BIOGRAPHY
Originally from the Bronx, Art moved with his family to the Philadelphia suburbs. To follow his parent's wishes, Art originally wanted to be a doctor, and was enrolled in Princeton University. He had a mid life crisis at 22 and quit to enroll as a Film and Animation Major at the University of the Arts in Philadelphia. He then attended CalArts' Directing – Theater, Video and Cinema program under Alexander Mackendrick and Rudy Fehr. During a meeting Mackendrick suggested that "if you want to be a director, learn editing." Art interned and became an assistant editor under Fima Noveck, where he cut scenes for action and horror films such as "Viper" with Lorenzo Lamas and "Men of War" with Dolph Lundgren, there he quickly was seduced long ago by the glamorous, diamond studded, go-go lifestyle of an Editor, Art now finds himself addicted to the white knuckle thrills that only timelines, jump-cuts and motion graphics can deliver. Art left Los Angeles and returned to New York City, where he jumped into reality, documentary and short narrative films.
Some of his work includes TLC's "Trading Spaces", "Birthday", and "A Wedding Story" where he won an Emmy Award. Also he's cut a multitude of promos and commercials for everyone from MTV to NBC Sports and recently edited "The Wonderlist with Bill Weir" for CNN as well as "American Diner Revival" and "Restaurant Impossible" for the Food Network.
He can offer you almost 20 years of experience as an editor (Avid, Premiere and Final Cut – as well as skills in AfterEffects and Photoshop), producer (Field as well as Turning), Camera Operator (Including the Canon C100 and C300, Panasonic GHG2 and the Nikon D5100) for top-tier production firms, excellent project-management skills, and a great eye for detail.
Despite all of his incredible success, he is still waiting by the phone for you to reach out and hire him.
RECENT WORK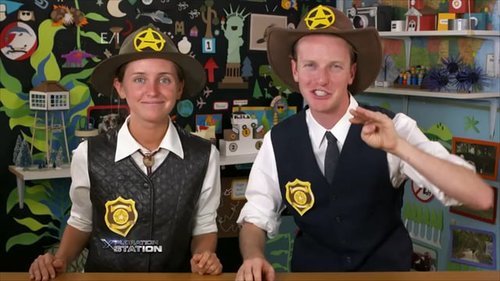 Weird But True!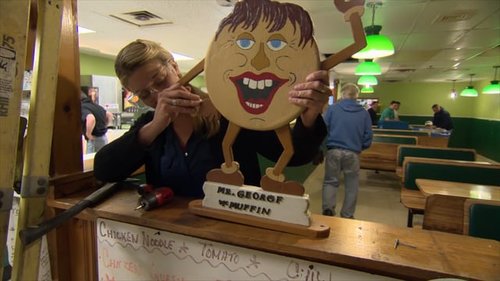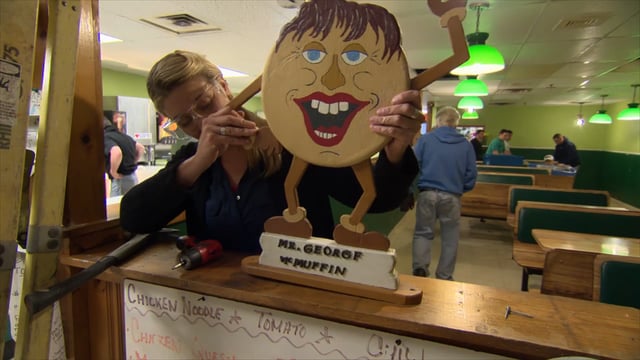 American Diner Revival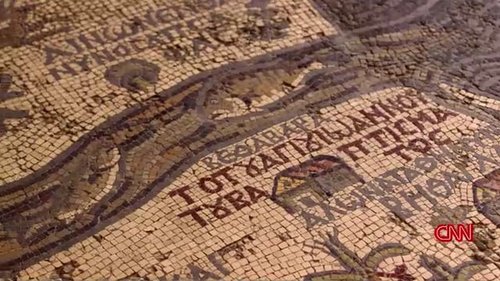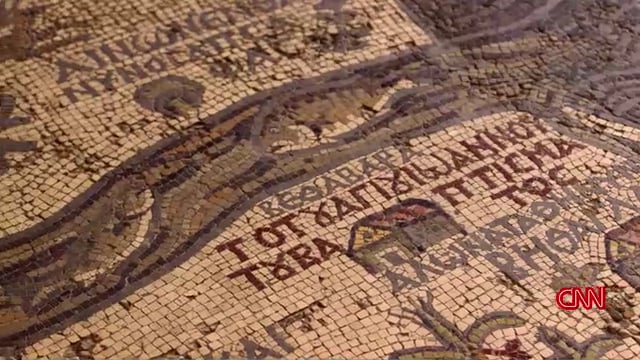 The Wonder List with Bill Weir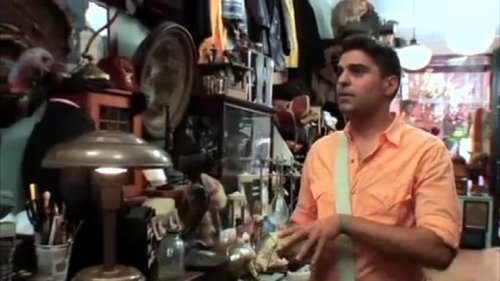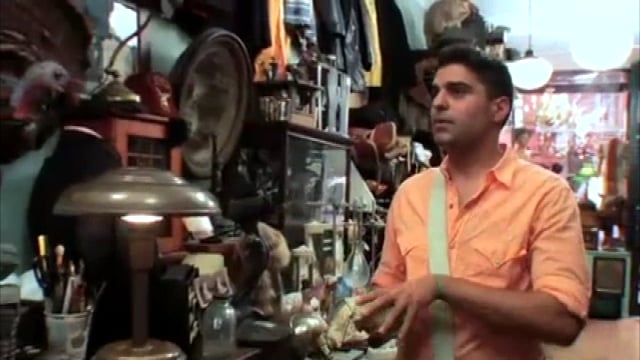 Oddities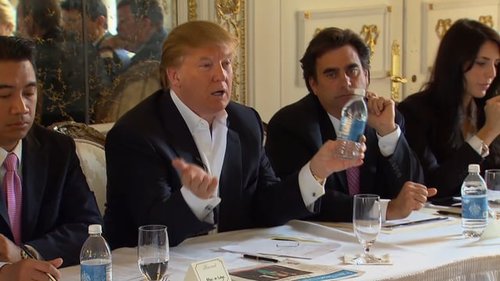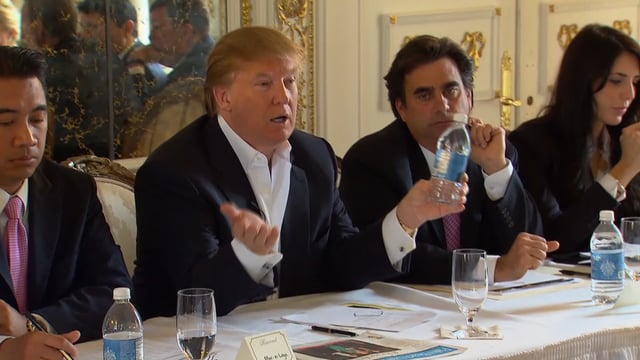 Donald J. Trump's Fabulous World of Golf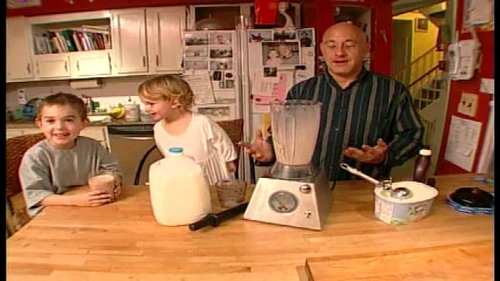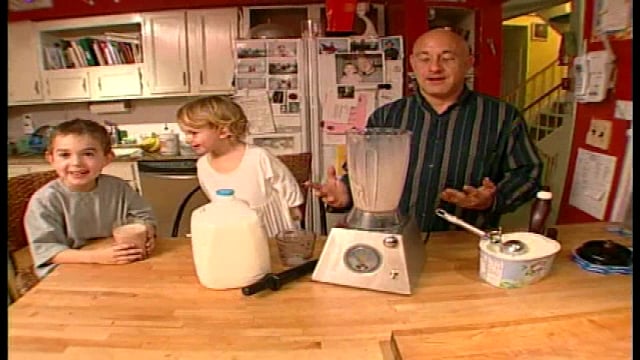 I Want That!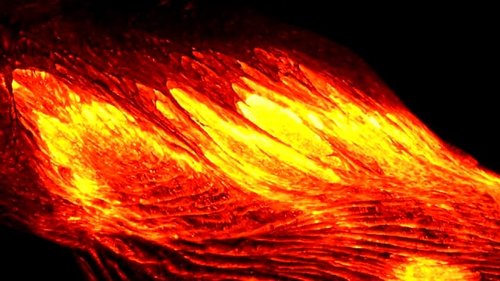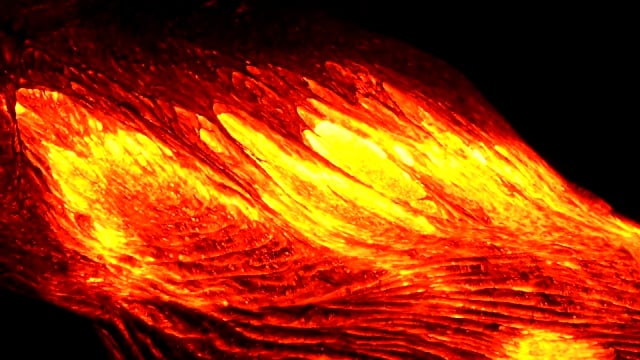 Awesome Adventures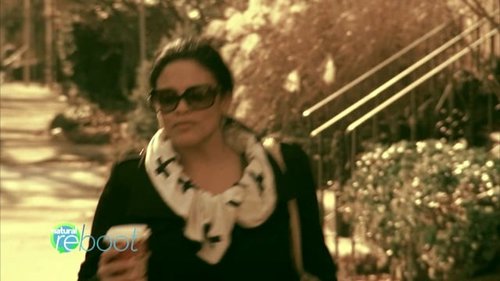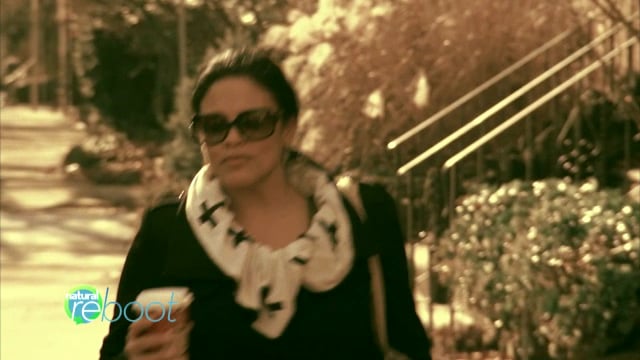 Natural ReBoot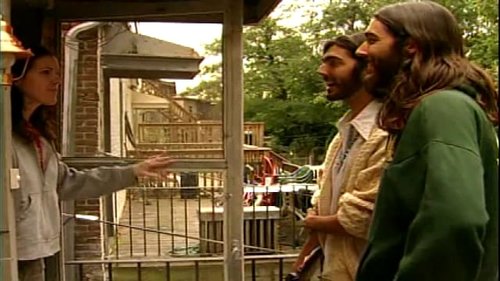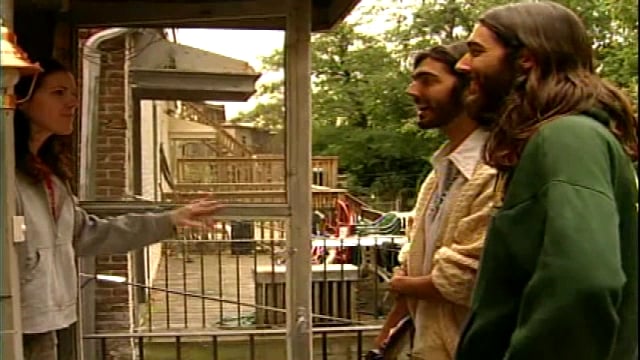 A Makeover Story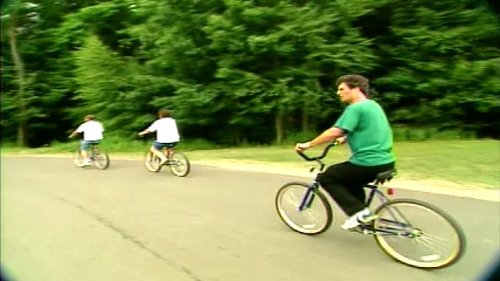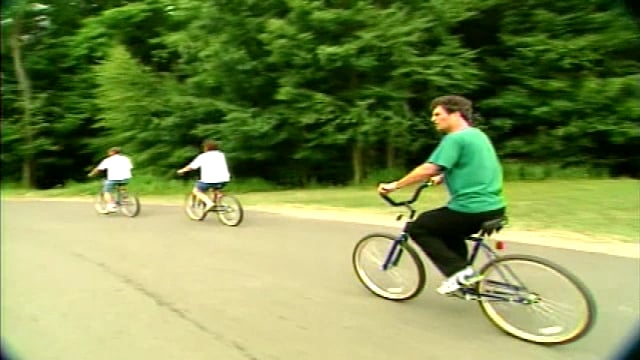 Howie Mandel Show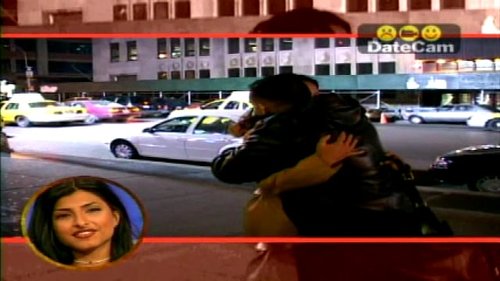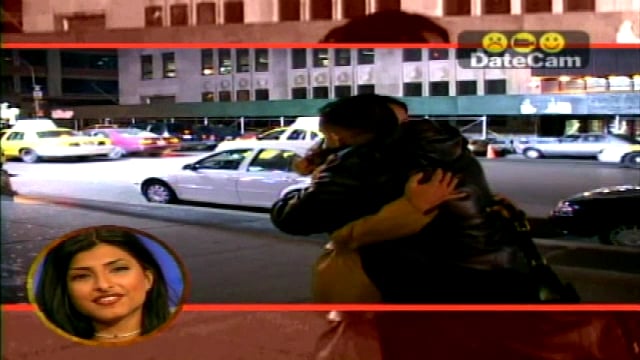 Change of Heart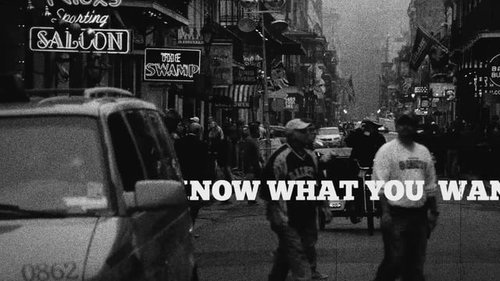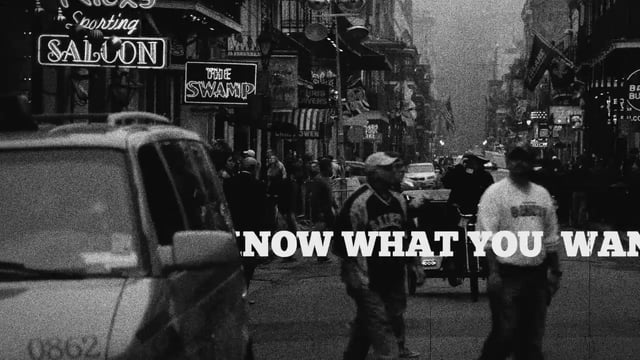 Sizzle Reels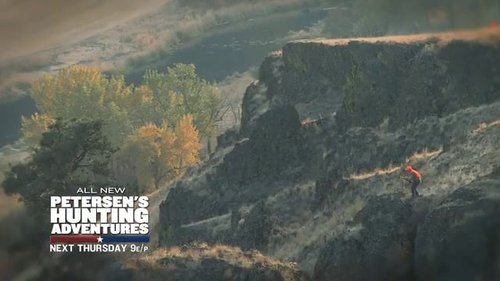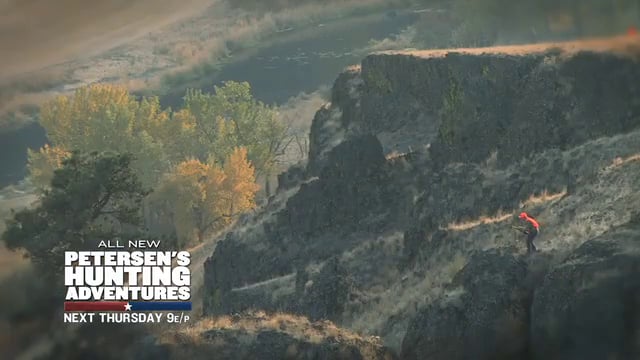 Sportsman Channel Promos
Versus Promos